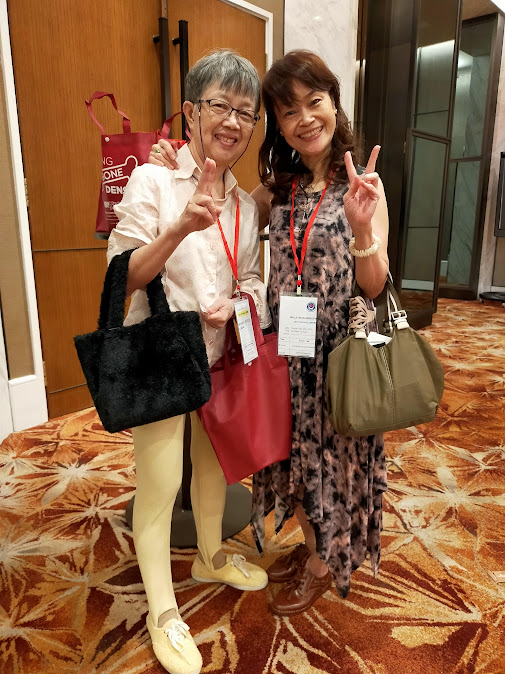 Become a Member
Membership 
Membership of the Society is open to all.
* One Membership year is from 1st January until 31st December of the same year.
* Non-Malaysians may apply as Associate Members.
REGISTRATION Fees: RM30.00 (one-time payment)
Ordinary Members: RM50 a year
Life Member (one-time payment): RM1000
Associate Member: RM30 a year
Corporate Member:
Non-Profit Organisation: RM100 a year
Profit Organisation: RM1000 a year
Click here for Membership Application Form OR Fill  up the form below. We will reach out to you.